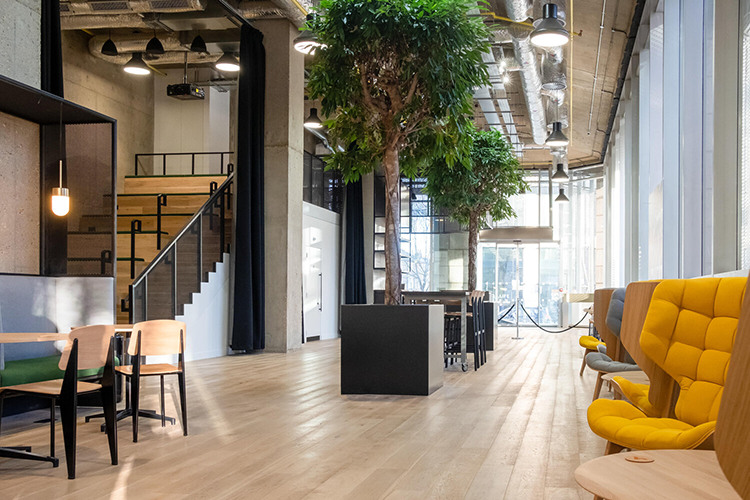 Office Redevelopment, 3 Shortands, Hammersmith, London W6
Censeo Consulting prepared the tender to help our Client to secure this £3m office redevelopment project. Our sister company Cen QS Consulting provided the BOQ.
The works included the strip out, reconfiguration and refurbishment of the complete ground floor to to create a new modern reception area, break out areas, café and small mezzanine space.
The existing entrances were modernised with new and additional access doors. The ground floor façade was updated with decorative expanded metal rainscreen over cladding.
The external paving around the entrances was replaced with stylish new hard paving and soft landscaping.
Part of the basement parking floor was redeveloped to provide shower and changing facilities and cycle storage.